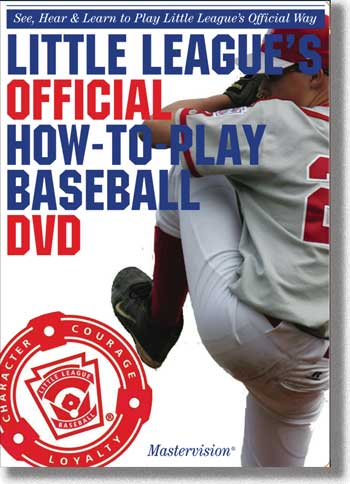 For nearly 30 years, since I wrote and directed the baseball instructional video Little League's Official How-to-Play Baseball Video for Mastervision, I've worked off and on for the company.
Richard Stadin, who started the company in 1981, and I worked together distributing a slate of impressive educational and instructional (mostly) videos, first on VHS, and then on DVD. You can see the list at mastervision.com. (I also wrote and directed, with Jim Ebner and Paul Opler, the Audubon Butterfly Essentials for Beginners and Gardeners and the Audubon VideoGuide to Butterflies Common and Endangered, for Mastervision.)
Just a few weeks ago, after a long period of transition, Richard Stadin retired, signed the papers, and passed keys to the company to me.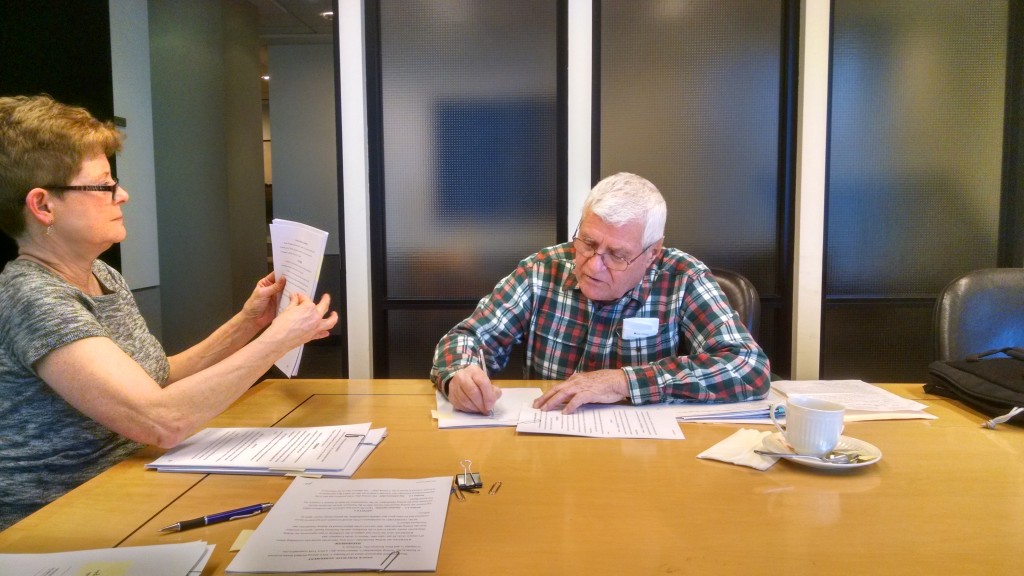 My mission is to move as much of the collection to digital distribution, sell some DVDs and help promote the titles to new audiences via social media.
To that end I'm posting promotional clips on YouTube, on the Mastervision channel, and Facebook, on the Mastervision Page. All the titles are on sale there now, for a limited time, so please check them out if you're interested.
People will soon be able to buy digital downloads of all the titles, and rent some of them, too. I'm excited about the possibilities.
Like Mastervision on Facebook!